…it feels like I've done 37 of these anyway.
Yes, The 37th Mandala is now available for Kindle. It is a mere $2.99.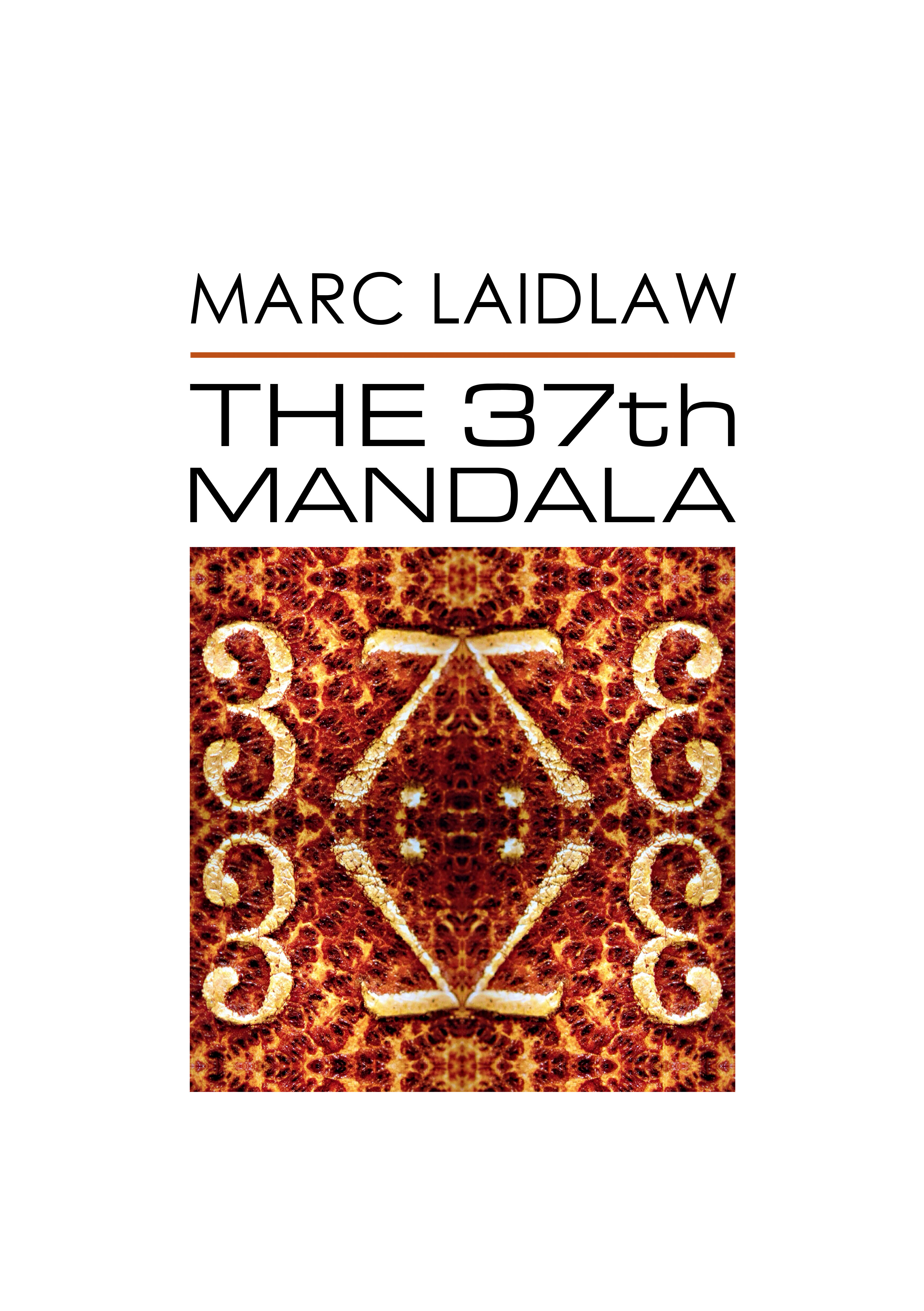 As usual, if you spot errors, please let me know by using ye olde contact forme. Now that I've got all five of my novels up, I will be gathering energy to take another shot at further cleaning up the versions. In some cases, these ebooks do not have functioning active Table of Contents, or the TOCs do not work across all devices. So I'd like to remedy that, and also exterminate any typos that crept in.