Scrawl of Duty – From the New York Observer
A couple weeks ago I did an interview with The New York Observer on the experience of shifting from writing prose to writing for games.  The article appeared earlier this week, and has interesting comments from quite a few game writers, including a couple of my personal favorites, Rhianna Pratchett and Alex Garland.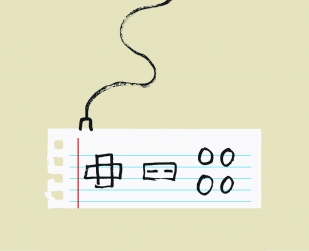 Click upon thine poor faux archaic linkage, lords and ladies, lads and lassies!