Twitch…Twitch…Signs of Life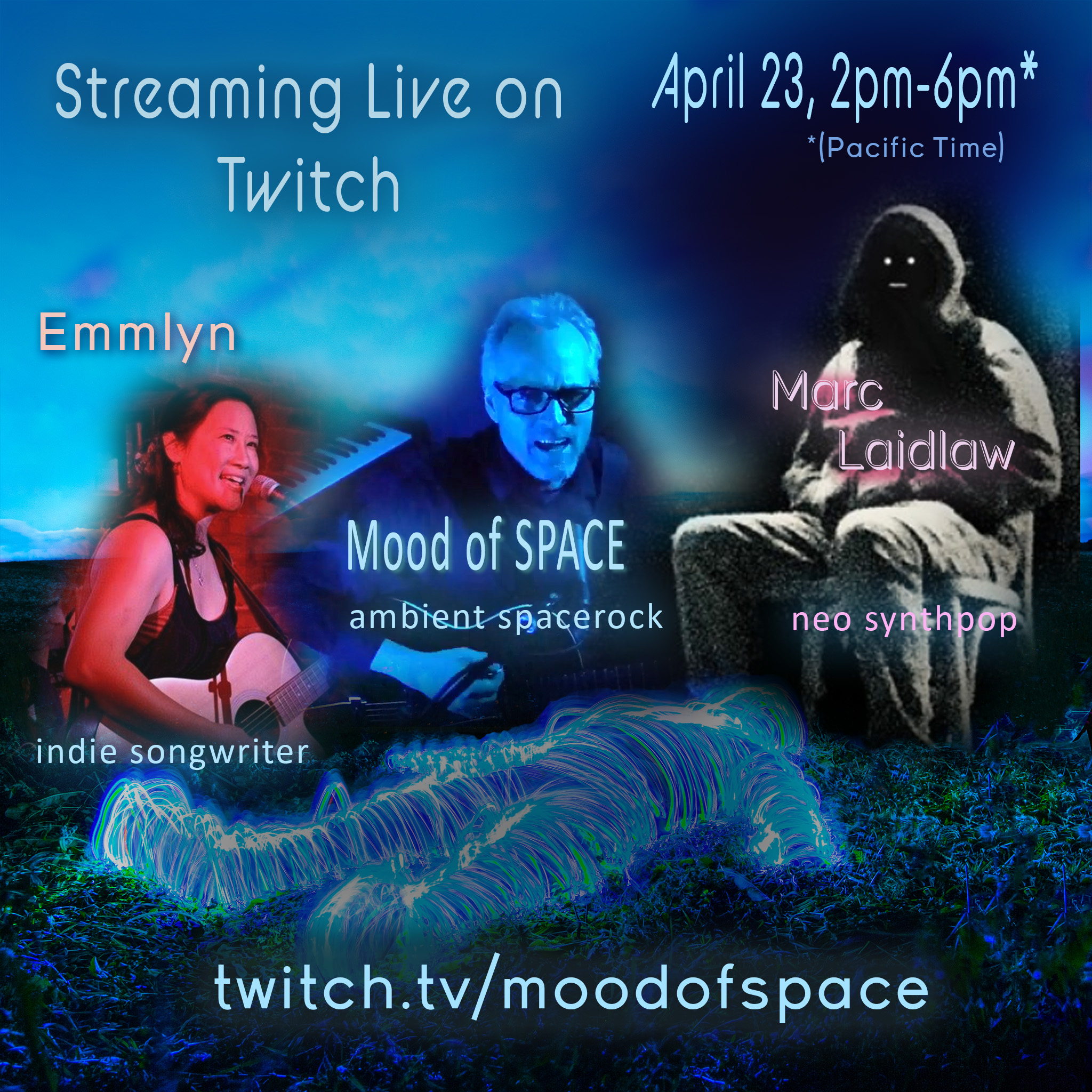 Those who don't obsessively stalk me may not be aware that most of my creative energy for the last few years has gone into music. Studying, writing, and now some performing. One of my goals for 2023 was to take the first steps toward playing live (or livestream). I've done some extremely unkempt jams on my YouTube channel, both solo and as Man #2 of my two-man band Mort Solár, but so far all of my music has been desktop stuff. The above show is going to be played in a remote secure location (my friend Matt's garage), without use of a DAW…just me and some electronic musical gear. We're not expecting many people to tune in, I am new to Twitch, but this is going to be the first toe in the water.
I'll be performing all three songs from my upcoming solo EP, "Sombre Hombre," as well as a couple older tunes. And by performing I mean I will be singing along to instrument versions, since I cannot actually play the musical parts live…they were all created in the lab. The EP will be out later in the year.
For that matter, we're now in the mastering stages of Mort Solár's first two-song EP. More on that later, if in fact I do start using this blog again. Stranger things have happened.
For all updates musical and otherwise, here's an assortment of my various current links: